Starting Sadhana with YogaMonks introduction course




Are you interested in Starting Sadhana with YogaMonks, a daily practice playtime guided by experienced teachers and bringing you into the multiple benefits of daily movement and meditation?

We are now planning to start a new group for YM Starting Sadhana in August 2018 with Anna Dahlman.

Meanwhile if you are curious about what it is all about and whether it is the right commitment and fit for you we can offer you this shorter introductory course to our program with myself, the co-creator and director / teacher trainer of the program.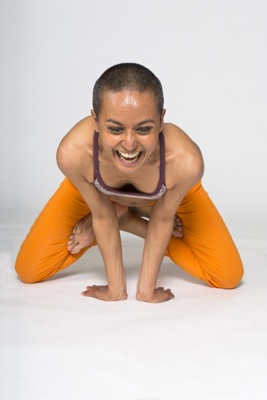 This course will take place over 3 months.
You will meet Mithila once a month over a weekend.
Saturday's 2 hours plus Sunday morning 1 hour repetition.
Daily personal practice of 15 minutes per day between our meetings.
for 3 weekend sessions
investment: 4200 SEK
this rate is based on 10 attendees in the group.
If less than 8-10 members on the course the investment will be 5400 SEK per person.
------
After our 3 live meetings you have had a taste of the journey ahead and are then welcome to sign up for our year long programs - if it captures your heart.
You can directly sign up for our year long programs without having attended the introductory course.

---------
New Sadhana year long program starts in 2018 August with Anna Dahlman and/or other YogaMonks Professional, all who are in daily practice themselves and have completed a 5 year Teacher Training program.
The annual investment in Sadhana with YogaMonks is circa 7200 SEK per year (8 weekends of circa 4-5 hours per weekend)
You can read more details about the ordinary program here.
---------
The dates for the INTRODUCTION COURSE with Mithila Kara and registration below.
Dates:
April 14 and 15th
Saturday 1500-1700
Sunday 0900-1000
May 12th and 13th
Saturday 1500-1700
Sunday 0900-1000
June 9th and 10th
Saturday 1500-1700
Sunday 0900-1000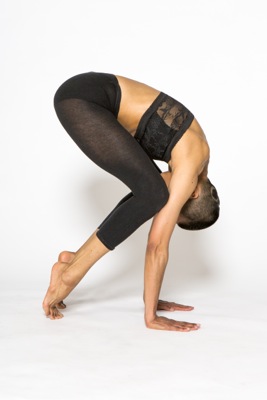 Starting Sadhana Intro Course 2018
Last day to register February 28th.
REGISTRATION IS BINDING
Please note that registering with this form is a binding registration.
If you need to cancel after registration, and the course is confirmed, you will be charged 40% of the course fee.
Cancellations due to illness with medical proof are at no cost.
With love the YogaMonks Crew