Raw Silence with Mithila and Erica
RAW SILENCE presented by Mithila and Erica
Group Yoga and/or meditation practice everyday, combined with silence, great nature and food.
We had such a memorable and moving experience on Raw Silence 2012, and we have been longing to return to this opportunity and to share it with you all again.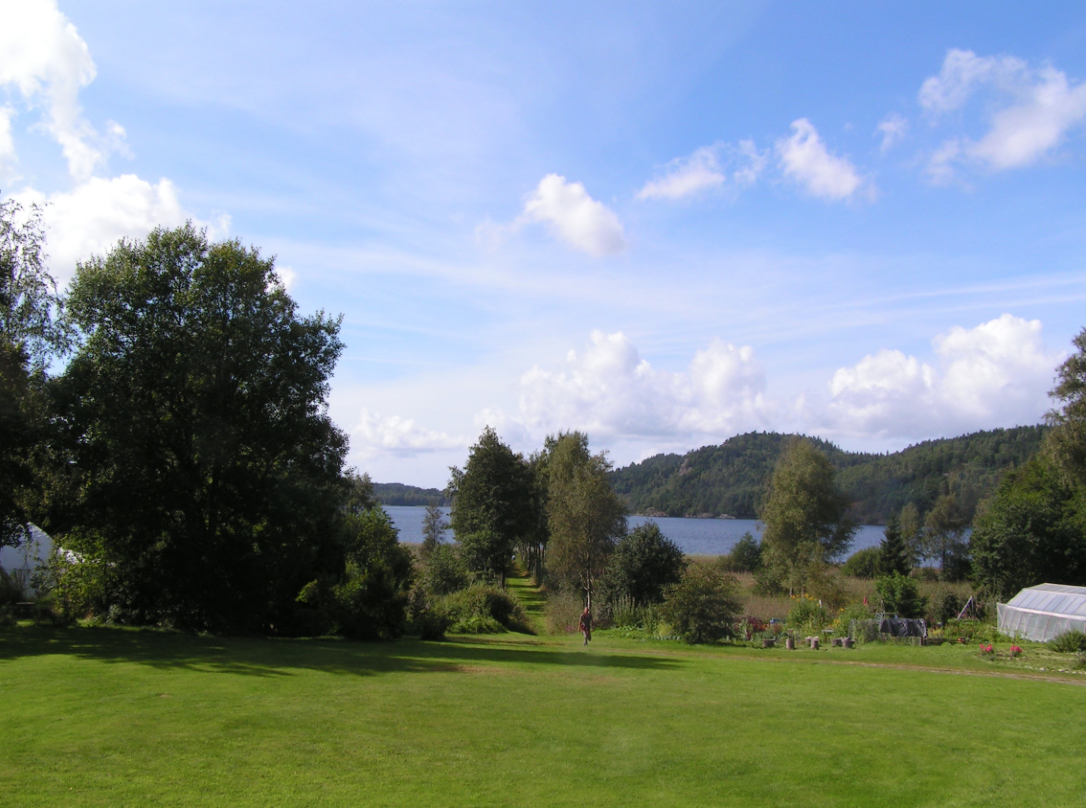 Price (based on 2 persons sharing a room):
Regular students/clients 4,200 SEK
New students/clients 5,400 SEK (or single room accomodation preference 5400 SEK)
Spaces limited to 10 rooms.
Erica om maten:
"Maten som du kommer att avnjuta under retreatets 4 dagar kommer vara raw food, för dig som gärna vill ha tillagad vegansk mat så kommer detta alternativ även att finnas som ett komplement.
Raw food ger dig utrymme att låta kroppen vila och fylla på med maximalt med näring. Läckra smoothies, fräscha nypressade juicer, lena chokladtryfflar och andra smakrika rätter får du uppleva med alla sinnen. Magen kallas vår andra hjärna och på samma sätt som Raw Silence ger dig själv utrymme att möta vad som kommer i dina tankar, ger dig den raw maten med dess rena råvaror minimalt med "störning" av vår andra hjärna. När magen är lugn så stillas även våra tankar och vi finner vägen närmare vår inre frid och kärlek.
Raw food är frukt, grönsaker, nötter, frön, alger, skott, groddar, torkad frukt, kallpressade oljor, honung och superfoods samt vissa sädesslag som inte upphettas över 42 grader för att bevara maximalt med näring och levande enzymer."
Mithila on Silence:
I have found silence to be one of the most influential in all the spiritual tools available to us. We invite you to experience Raw Silence in a way that can introduce those of you who have never been in silence a longer time to understand and experience it in a gentle way. For those who have silent retreat experience we will add a few challenges based on my experiences of working with and within silence. You will be guided individually before the retreat as to how to prepare based on your needs. We will introduce everyone to the practice and the food on the day of the arrival, and we will begin our retreat with a yoga practice and meditation that ends with us not speaking or making contact with each other in an active way until 3 days later. The retreat ends with a yoga practice and meditation that marks the end of our silence and our transitioning back into gentle conversation and interaction before we leave the retreat.
There will be daily opportunity to sit and meditate in silent communion with each other, but also that you are welcome to do your own yoga practice and extended meditations if it calls you as the day progresses in the common space for these activities. Erica and I will be there to hold the space so that you can make the most of your precious time in your inner work. I have been longing to create an opportunity like this and to share it with my dear friend Erica is a delicious bonus. We both look forward to our meditative actions of preparing food, sitting, walking, experiencing silent practice alone and with each other. We sincerely hope that you will join us.
At the end of the retreat I will speak about how to integrate silence into daily life as a continued practice for inner peace and harmony within and without. Keep the opportunity in your calendars open for Raw Silence.
Mithi with love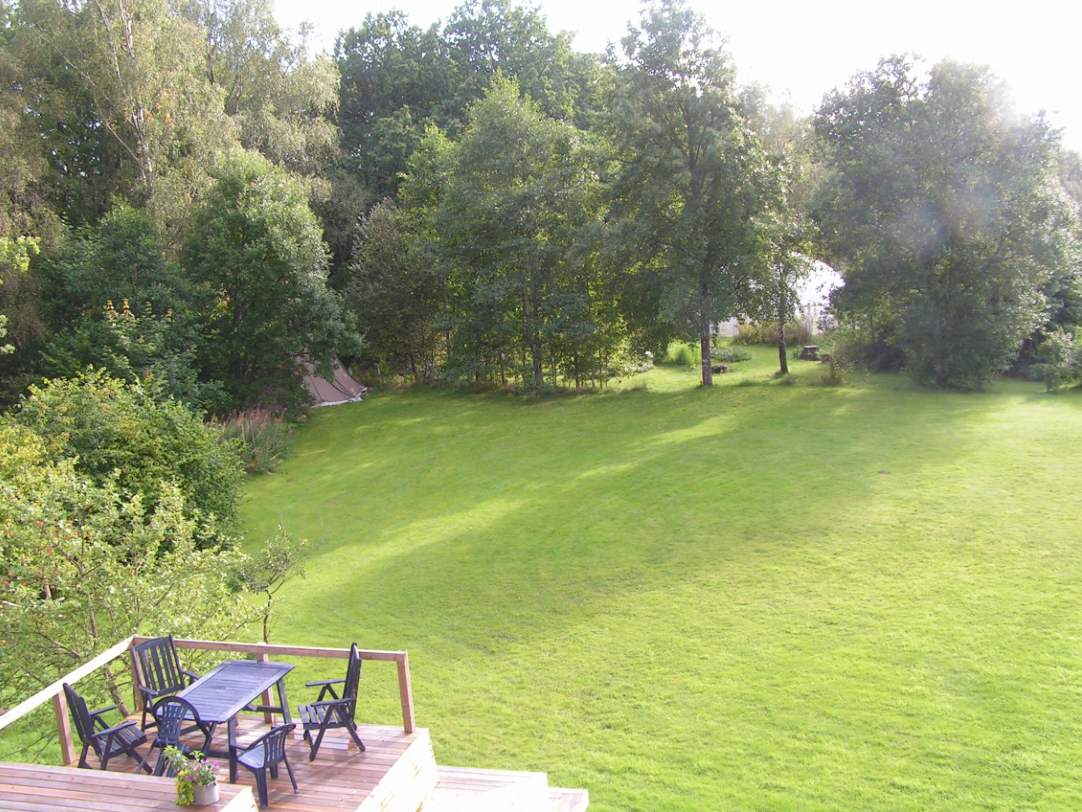 Find out more on Mithila here: www.yogamonks.se
Find out more about Erica here: www.rawfoodbyerica.se
Registration open now!!! Register by March 1st.