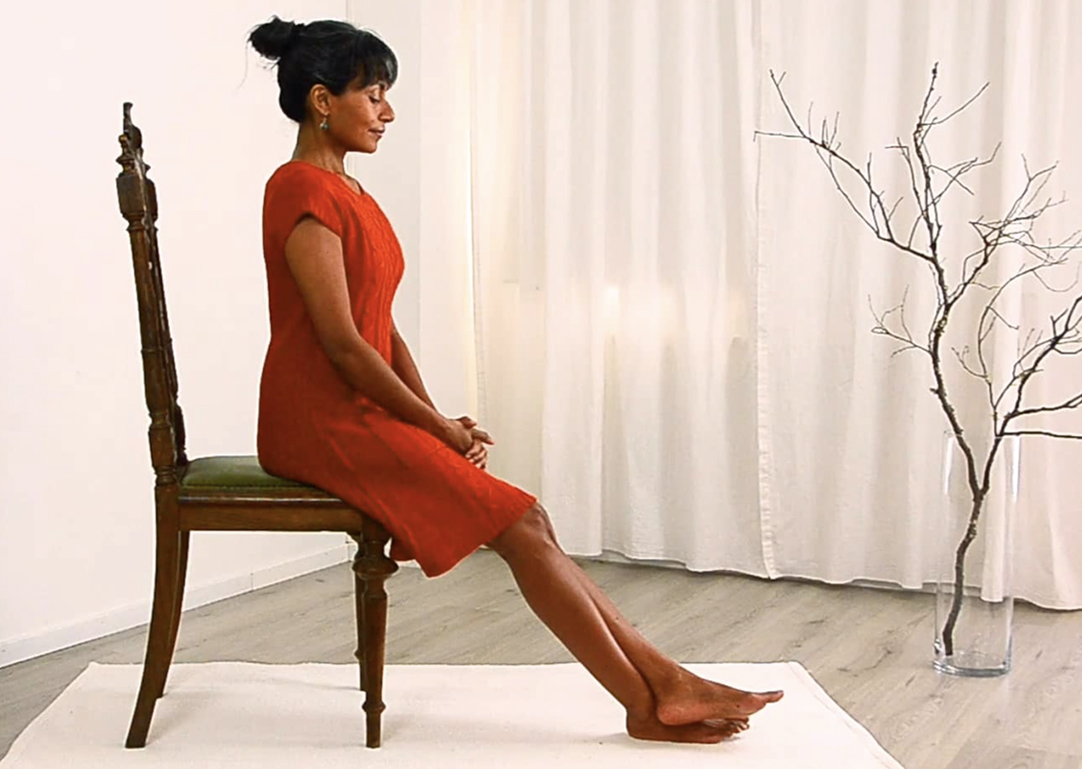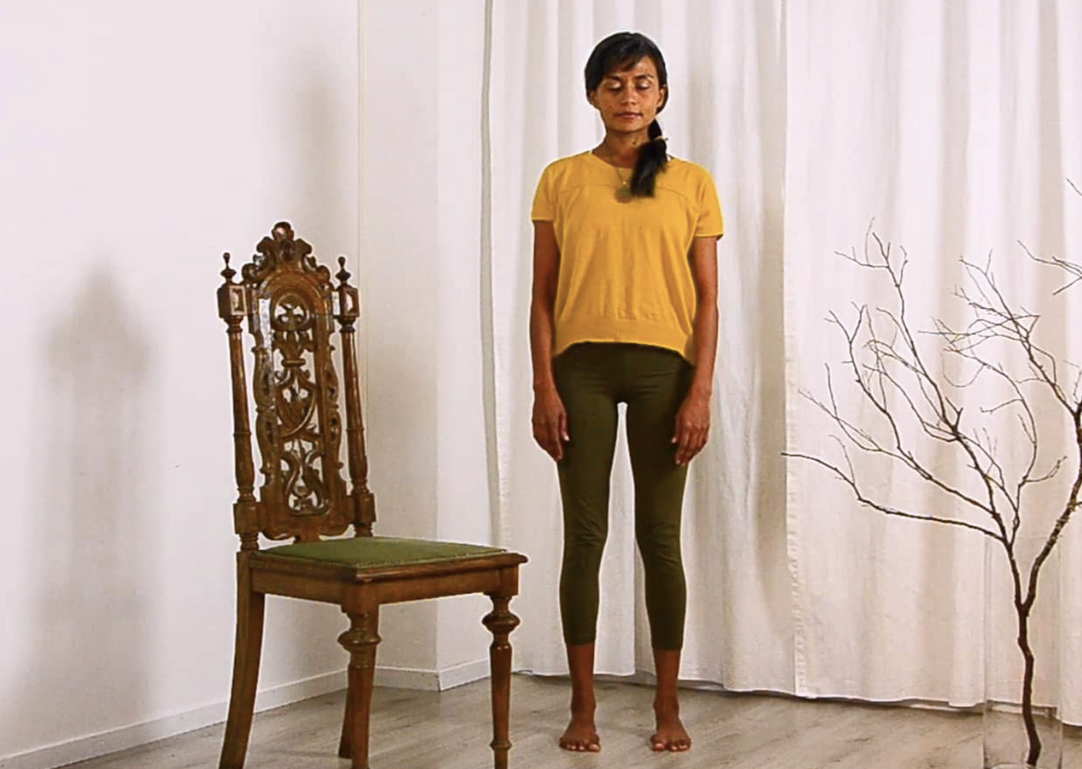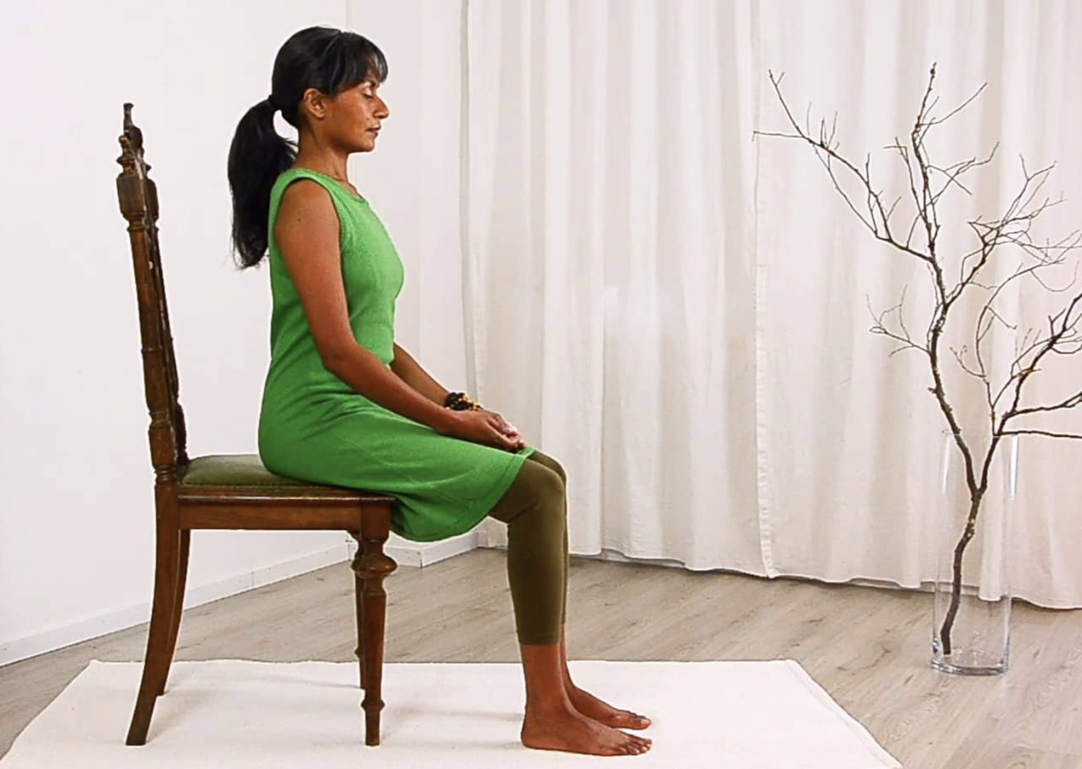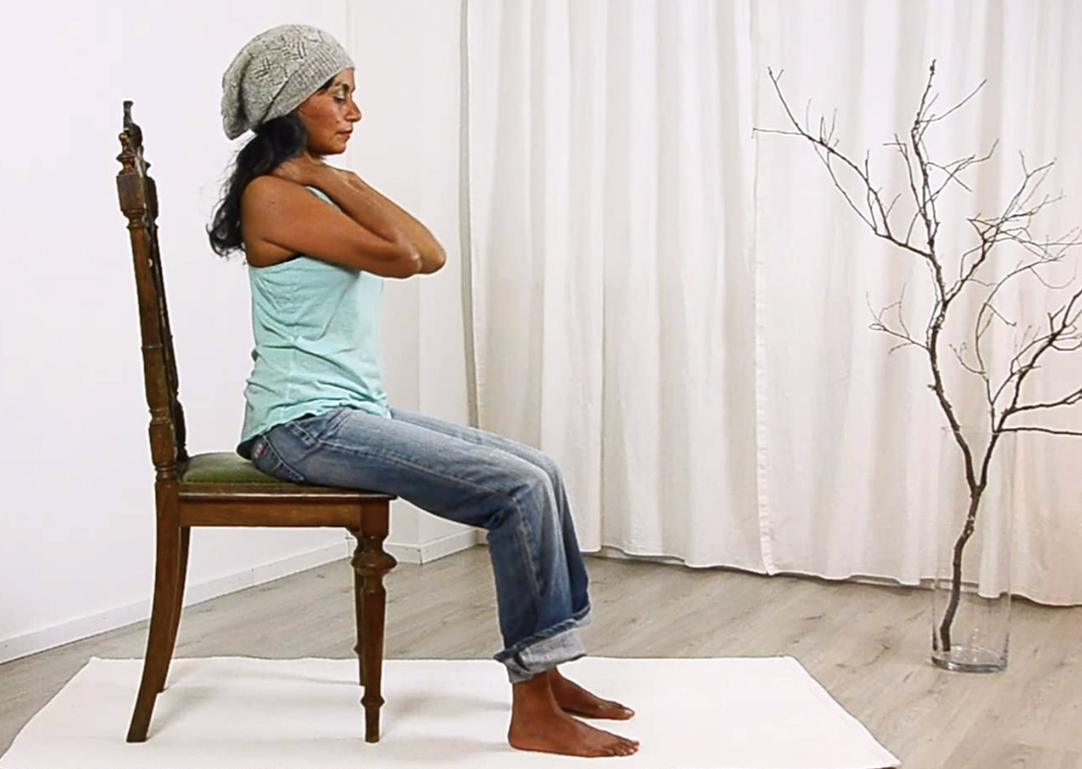 7 days
15 minutes per day

Manageable Movements
simple body awareness practices
Breathing Better
simple breathing practices
Simply Sitting
simple seated guided meditation practices
with myself, Mithila, as your guide.
Tell me more about this program.
All you need is a device with which you can stream video online.
Link to the 7 day Free Online Practice on Vimeo
Link to Practice Guidelines for the 7 day trial
Further Information
If I want to continue to practice...
what does the online program streaming cost after the 7 day free trial?
...when I teach my daily practice group class programs live in Sweden or through private lessons...
the value of my daily practice programs, in minimum, are 10800 SEK* per year.

The value for this year long daily online program is 4200 SEK* - unlimited user access to the program.

The price I am actually setting for this online program is far less.
Why ?
I made this online program so that the wonder-filled benefits of daily practice success
is available to as MANY people as possible.
That's why the 'Daily Does It' online program will market at a blissful
365 SEK

The 7 day trial is free
The full program is 365 SEK - just 1 Swedish Krona per day of practice *
It will be available for purchase from December 11th.

Good or Great ? :-D


Inquiries and bookings to
**** 365 SEK - €35 10800 SEK - €1030 4200 SEK - €400