Having researched a few products I have started with these cell phone tabs and wifi rings. The Cell phone tabs are placed at the lower back end of example iPhones and iPads and the wifi rings on the wifi routers. Instead of blocking harmful EMF's and Radiation, these tools are transforming the energy into something healthful and beneficial. I have good experience of these products. I have a few in stock for first come first served, see below for prices and order details.

You can also order them directly yourself from Twisted Sage in the US and thereby skip my sales taxes and handling fees.
Here is a referral link you can use to order directly that also gives me a boost as a retailer of their products. Thank you!

For more information about Twisted Sage, view their website.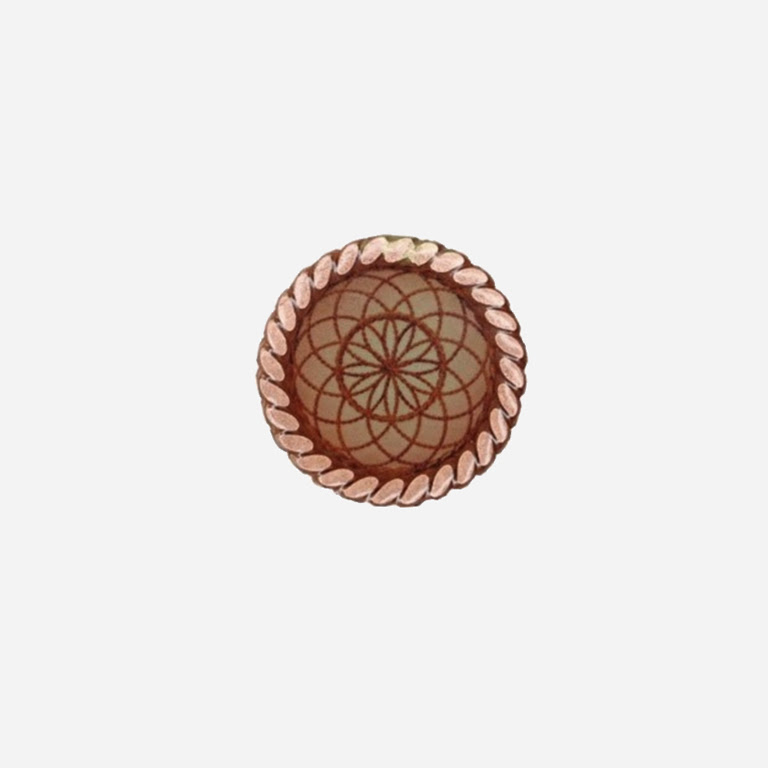 Cell Phone Tab
The newly constructed Golden Fire Cell Phone Tab
is an efficient and powerful EMF protector and transformer
encased in a natural resin shell.​
Price: 720 SEK​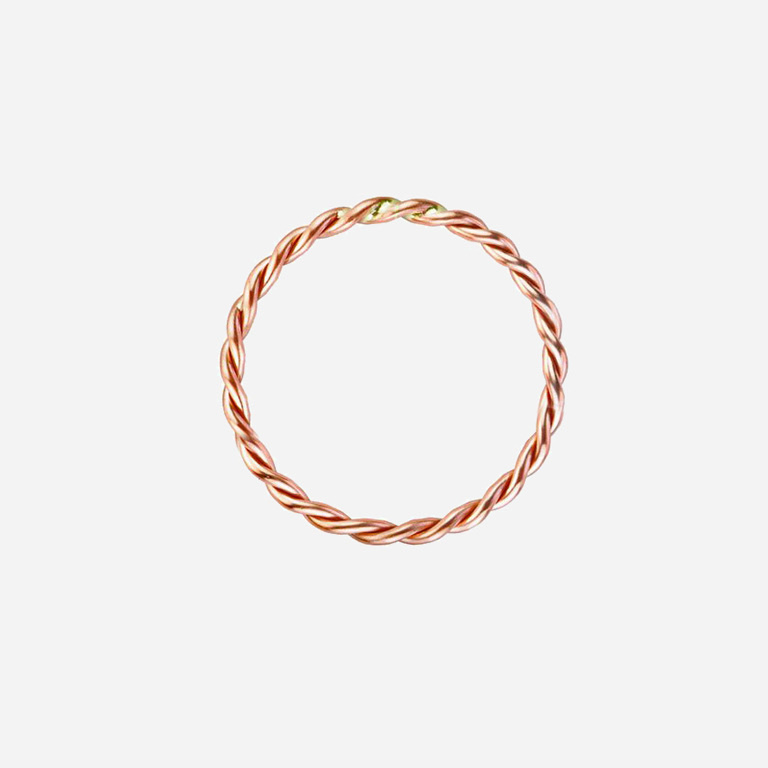 Wifi Ring
The Golden Fire Wifi Ring uses visible light, and other electromagnetic spectrums, as carrier waves for the frequencies of Unconditional Love. The Etheric Templates of the Meter Ring, Cell Phone Tab, Fire Ring, and now the Golden Fire, are all contained within.​
Price: 540 SEK​