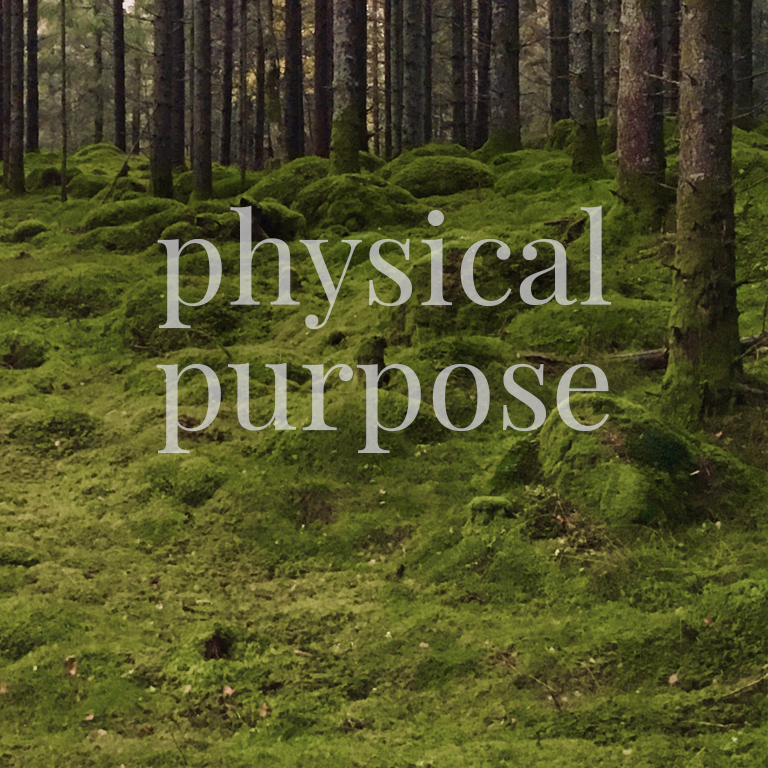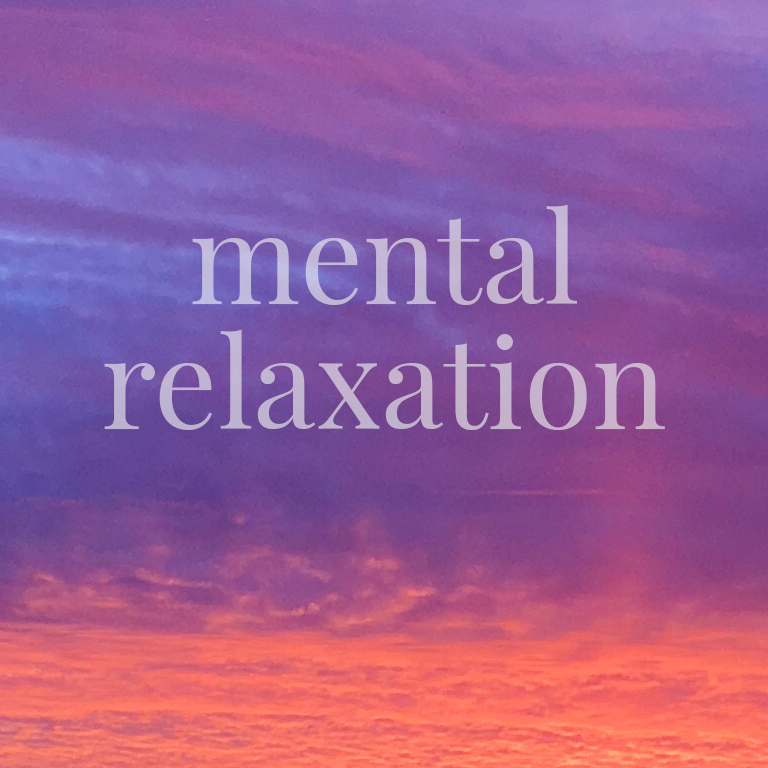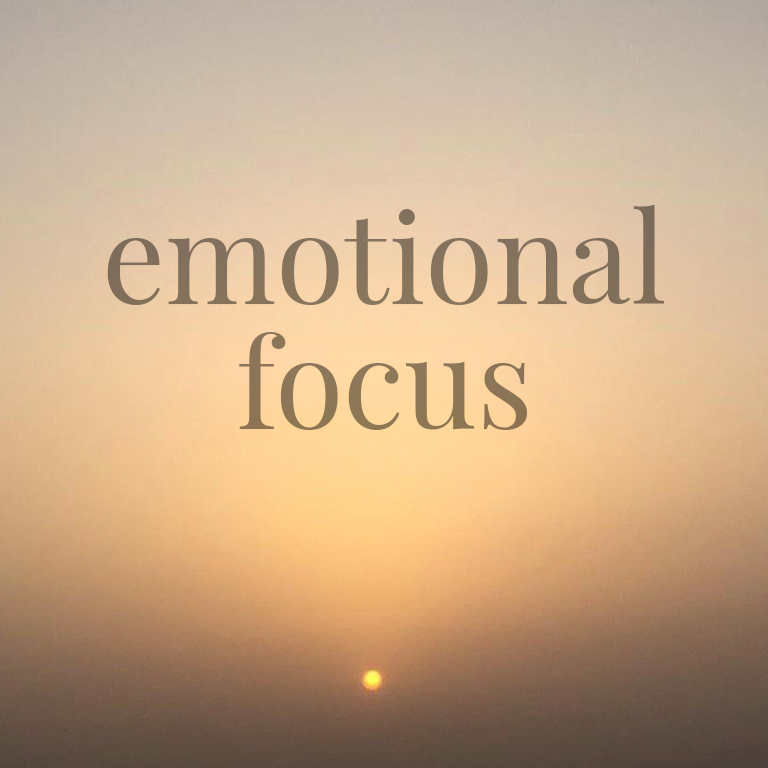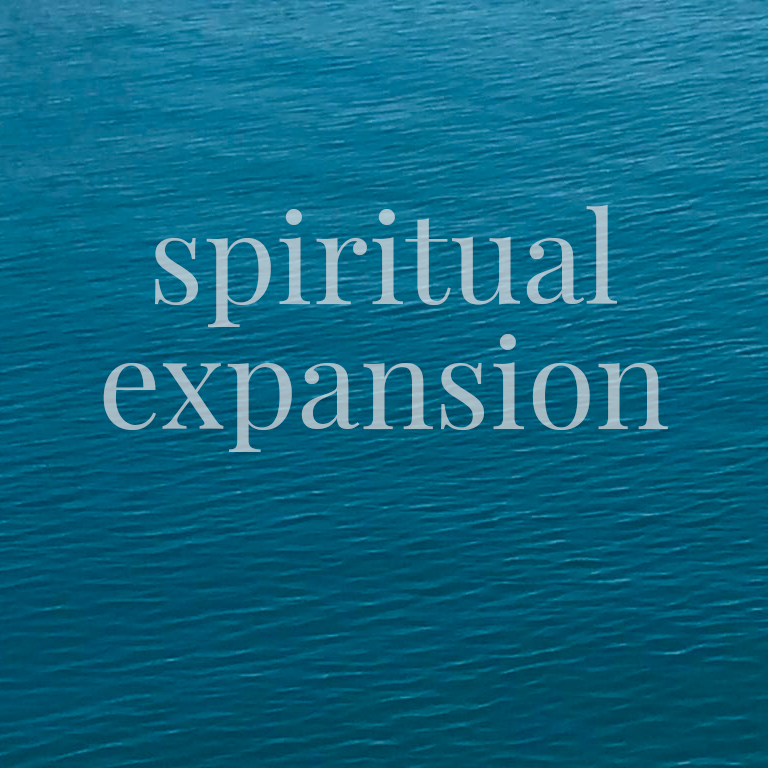 7 days
15 minutes per day

Manageable Movements
simple body awareness practices
Breathing Better
simple breathing practices
Simply Sitting
simple seated guided meditation practices
with myself, Mithila, as your guide.
Link to the Free Trial releases December 4th
HOW TO PREPARE FOR PRACTICE
Set aside 15 minutes per day
- ideally in solitude and relative silence -
You need a chair
- ideally someplace relatively warm and clean where you can practice undisturbed -
If the above ideal situations do not happen, practice anyway.
Come as you are
- however if you have a tight belt or tie on then loosen up for these 15 minutes, and take of your shoes -
You can use gentle background music to accompany the practice if you prefer
- find out what you like by practicing with and without music -
Do the practice of the day online with me starting with Day 1.
The next day, start again with Day 2 and so on.
Day 7
There is no video on Day 7.
Only a review video.
Day 7 is an opportunity for you to grow your independence in your daily.
Set aside the time and space for 15 minutes practice.
Show up and practice whatever you remember from the days before.
If this feels too challenging simply repeat ANY of the previous 6 days of video as your 7th day of practice.
Then watch the review video.
read more...
The great holistic benefits...
such as physical purpose, mental relaxation, emotional focus and spiritual expansion,
...that are a result of daily presence practices...
such as meditation, breathing, body awareness practices
...are RECEIVED when we practice DAILY.
Getting to DAILY is a challenge for most people. This program is designed to help YOU get to DAILY.
I am Mithila Kara and I have been practicing yogic spiritual practices for 20 years.
I have been teaching practice for 15 years.
I have been practicing DAILY since 2010. I have been teaching others to get to daily since 2011.
I have distilled my experience, in what has been my life's work so far, into this 365 day program of guided daily practice, for anyone to practice, anywhere.
These are starting steps to a lifelong journey of mastering your own energy.
Today you are starting the 7 day trial of this program.
WISHING YOU AN AMAZING 7 days with YOURSELF in YOUR DAILY PRESENCE PRACTICES.
if you wish to continue after the 7 trial days read more here.
With joy and love
Mithila