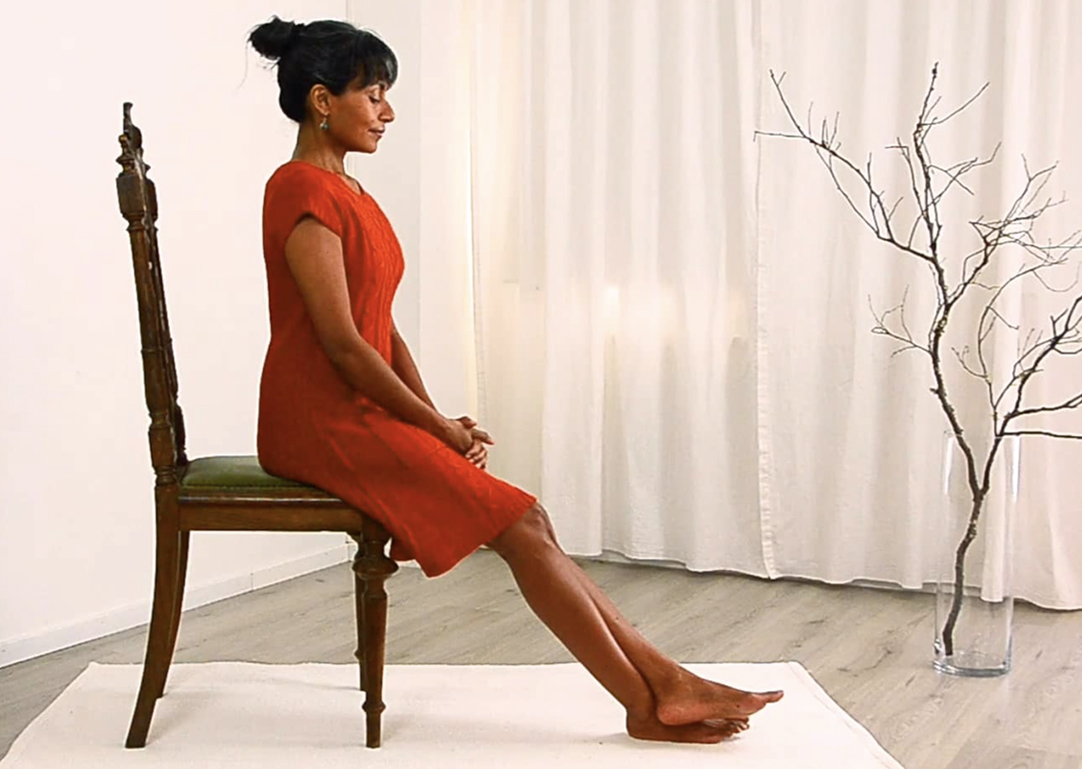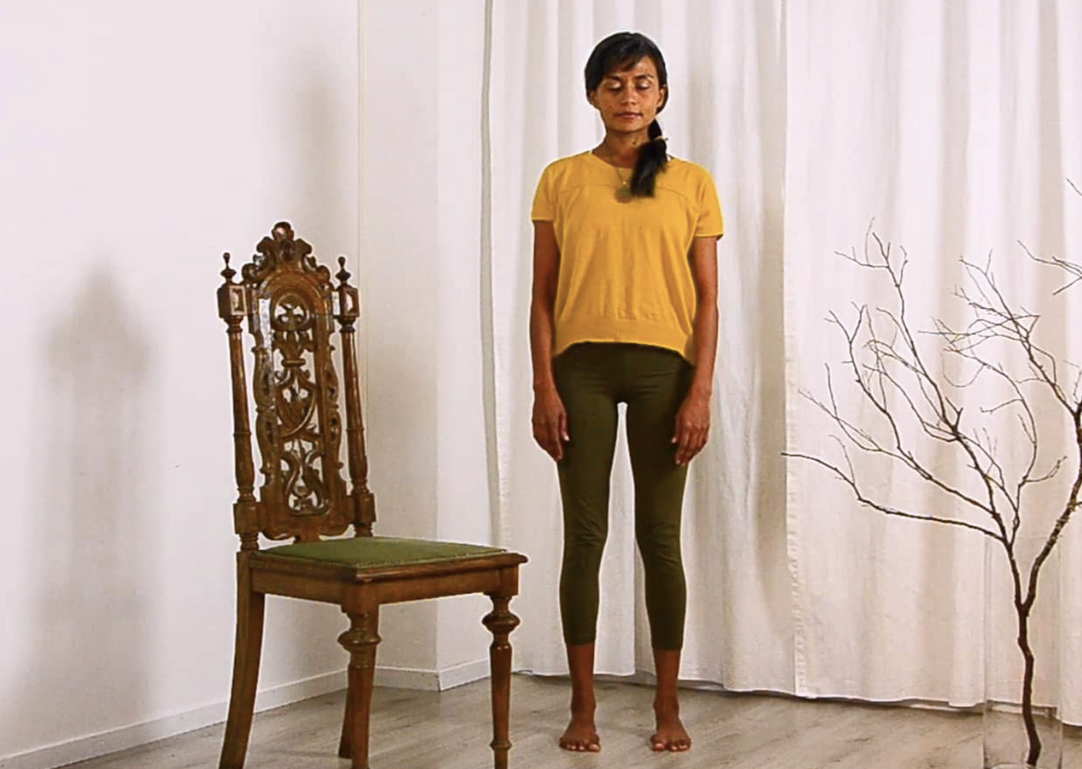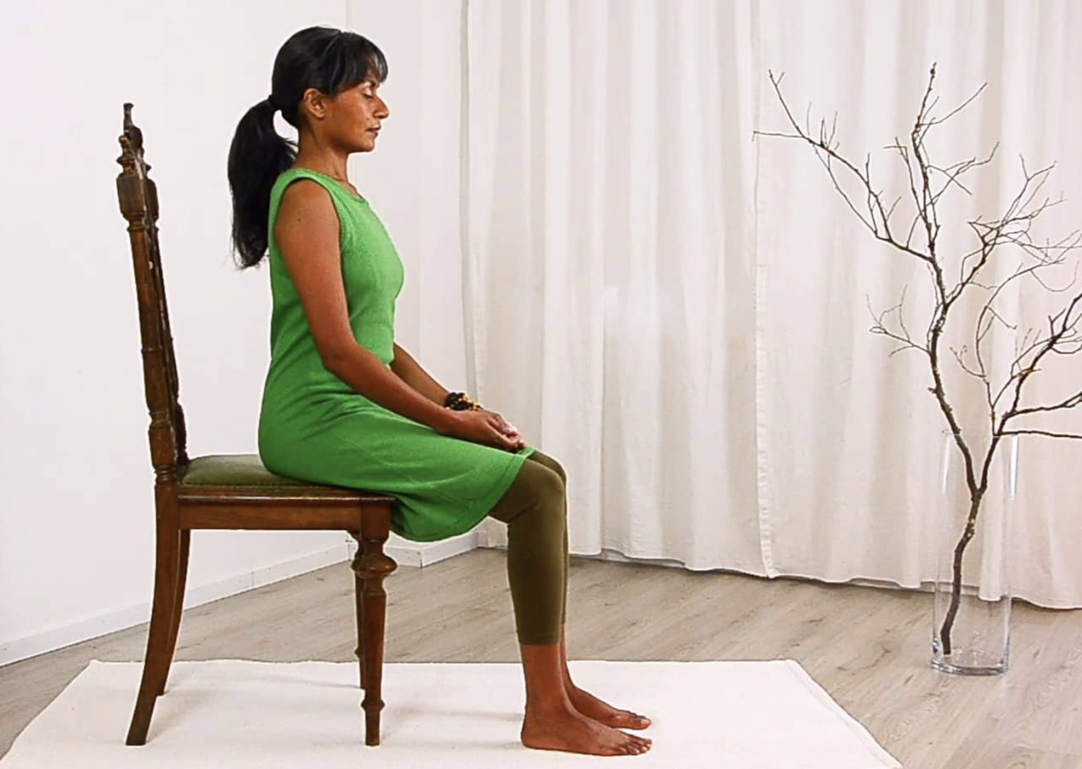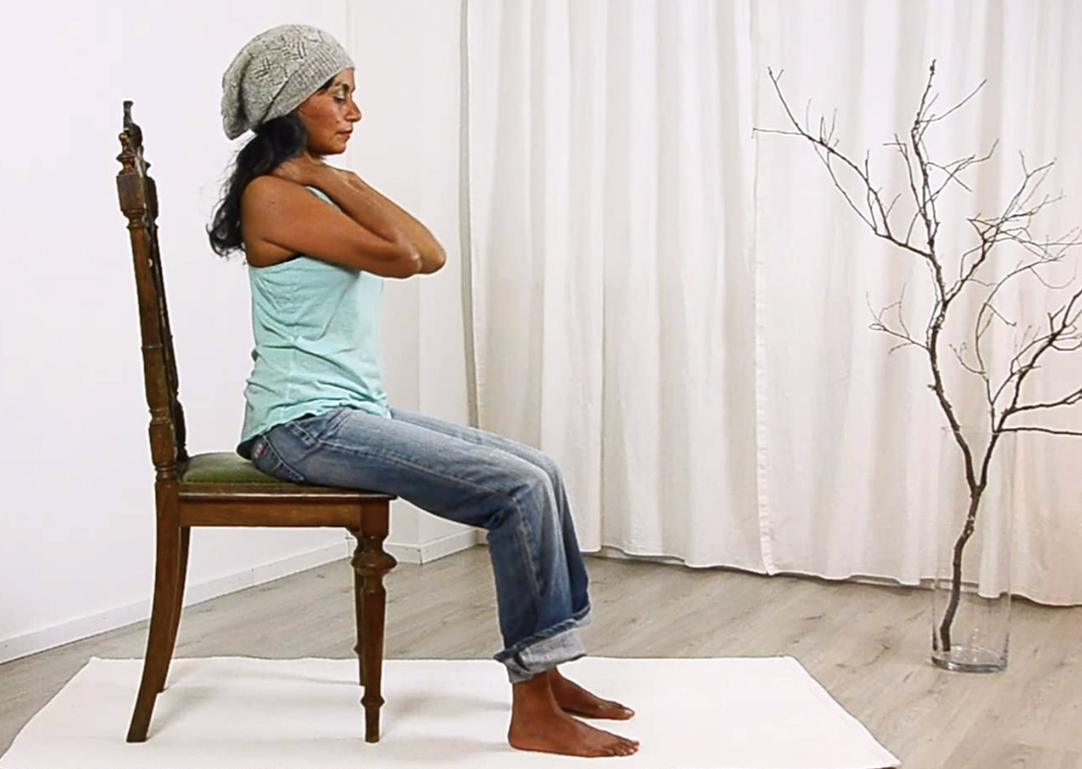 How do I get this program?
...when I teach my daily practice group class programs live in Sweden or through private lessons...
the value of my daily practice programs, in minimum, are 10800 SEK* per year.

The value for this year long daily online program is 4200 SEK* - unlimited user access to the program.

The price I am actually setting for this online program is far less.
Why ?
I made this online program so that the wonder-filled benefits of daily practice success
is available to as MANY people as possible.
That's why the 'Daily Does It' online program will market at a blissful
365 SEK
The 7 day trial is always free. info@yogamonks.se to get access to the free trial.
The full program is 365 SEK - just 1 Swedish Krona per day of practice *
Inquiries and bookings to
**** 365 SEK - €35 10800 SEK - €1030 4200 SEK - €400
Personal Guidance
The program is self-sufficient. It takes time to get the initial feel and experience of what daily does for you (at least a year of consecutive daily practice). Many questions will arise and they will be good ones, however I know from long experience that many of those questions you have in the beginning get answered by practicing. Write your questions down in your practice journal and get back to them after a few months of practice. You will probably have discovered the answer yourself or I will have covered it in one of the Review Day Talks as you proceed module to module.
Even so if you feel you need more assistance you can always book an online private session with myself, Mithila, to complement your commitment to your daily 365.
Private Sessions Online: 30 minute sessions: 540 SEK (€ 52)
Inquiries and bookings to