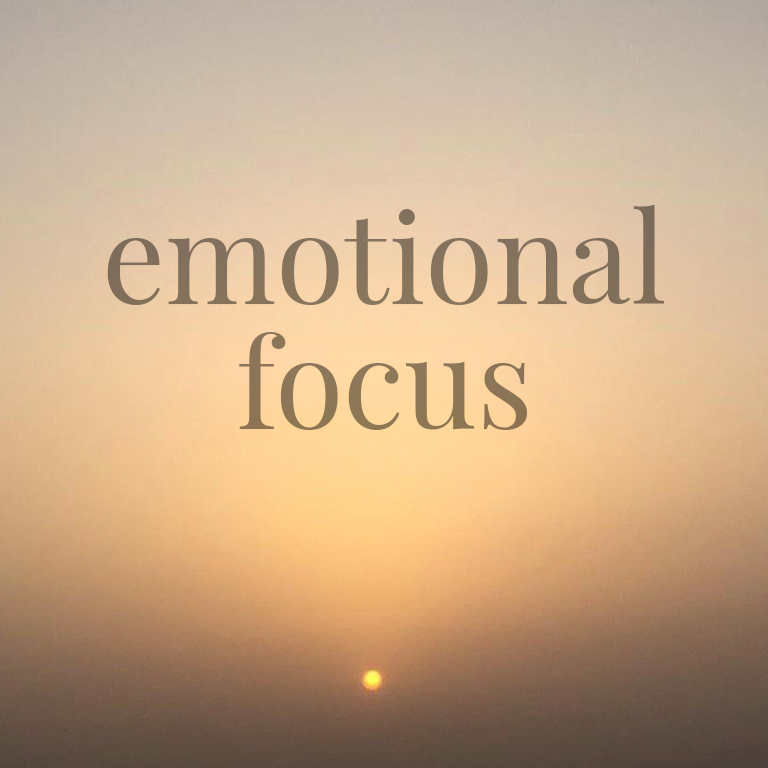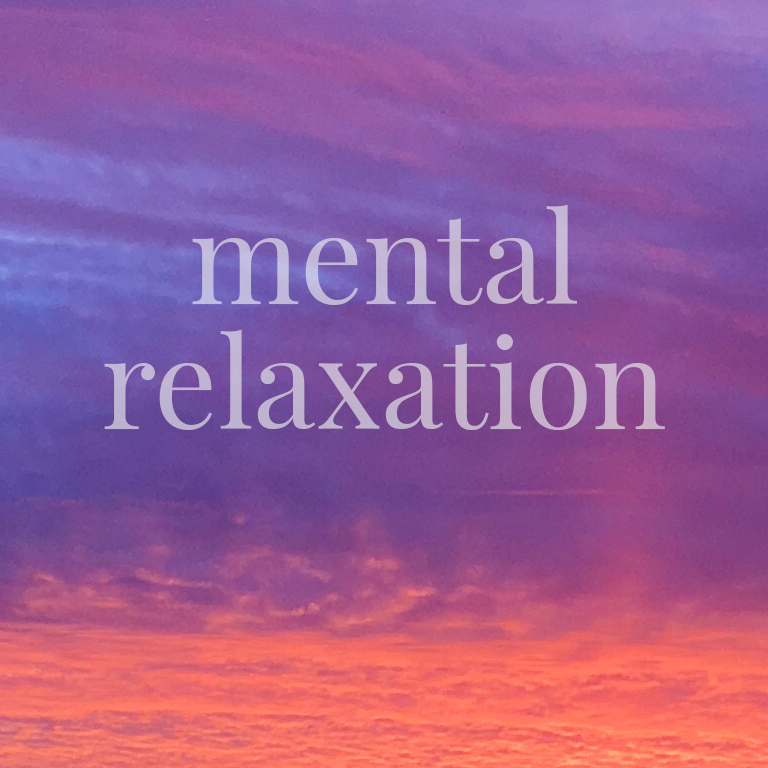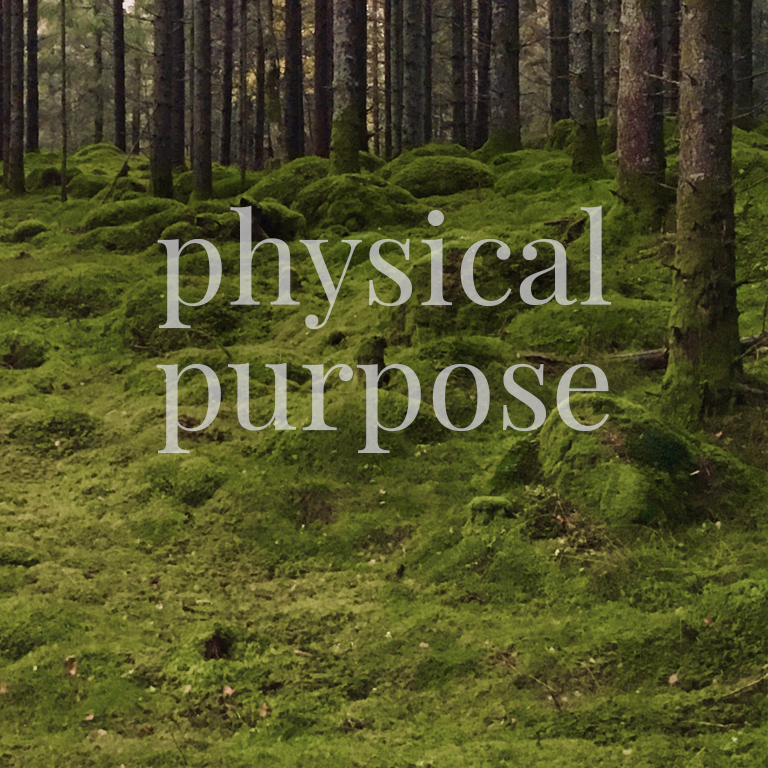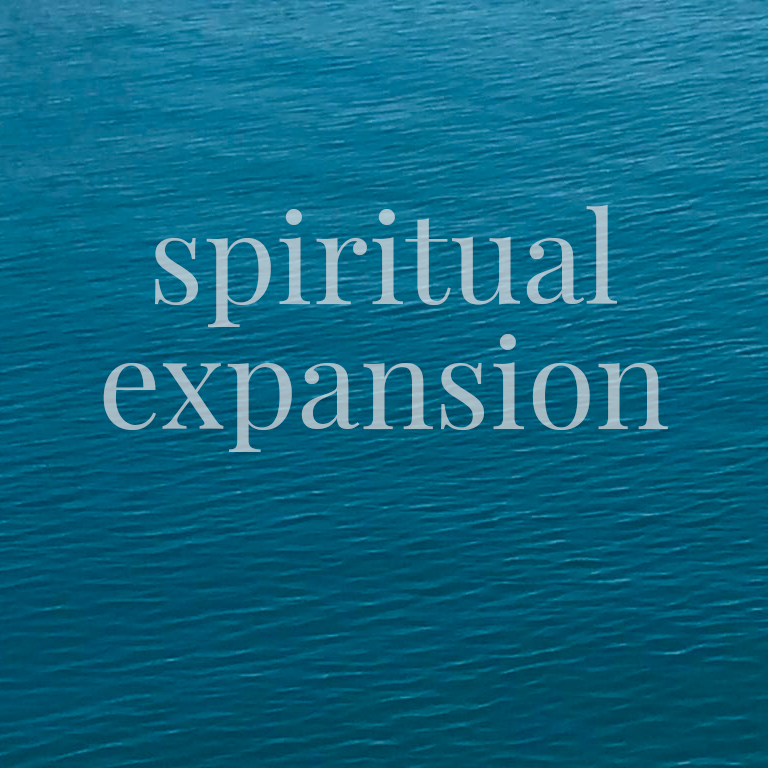 Thank you for your participation in the Challenge!
I made this online program so that the wonder-filled benefits of daily practice success
is available to as MANY people as possible.
That's why the 'Daily Does It' online program will market at a blissful
365 SEK
Dec 11-22nd there is an even more special, limited time, seasonal blissful price
299 SEK
YOUR SWEET SURPRISE PRICE only
199 SEK
(per registration for all purchases before December 22nd)
You can purchase up to 3 registrations for you and your loved ones at the above unit price.
An ideal Seasonal gift or New Year Resolution.
info@yogamonks.se to order
Swish:
1234548020 (Lotus Lectures AB)
PayPal (+10 SEK):
contact us to receive a request for payment
Bank Transfer:
BankGiro: 5475-6689 Lotus Lectures AB
International Bank Transfer:
IBAN SE39 8000 0810 5993 4397 1264
BIC SWEDSESS
(Organisationsnr 556928-8615 Momsreg.nr SE556928861501)
Program Module Overview - read here
Additional Private Session Package
30 minute online private sessions
5 session card to be used during 2020
2500 SEK (ordinary rate 2700 SEK)
10 session card to be used during 2020
4200 SEK (ordinary rate 5400 SEK)
*240 € and 400 € respectively*
-to be combined with the above online course offer only-
---