New Class coing soon...
''I've recommended you as I feel the benefits greatly, all my right side had gone asleep, my Glutes medius on that side in Dreamland...Once I started your practice feeling super..."
- Stefanie -UK- Monthly Class Online Practitioner -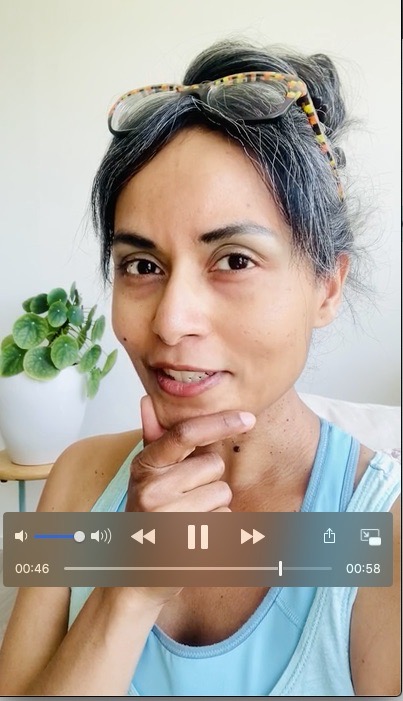 Past Classes
May Class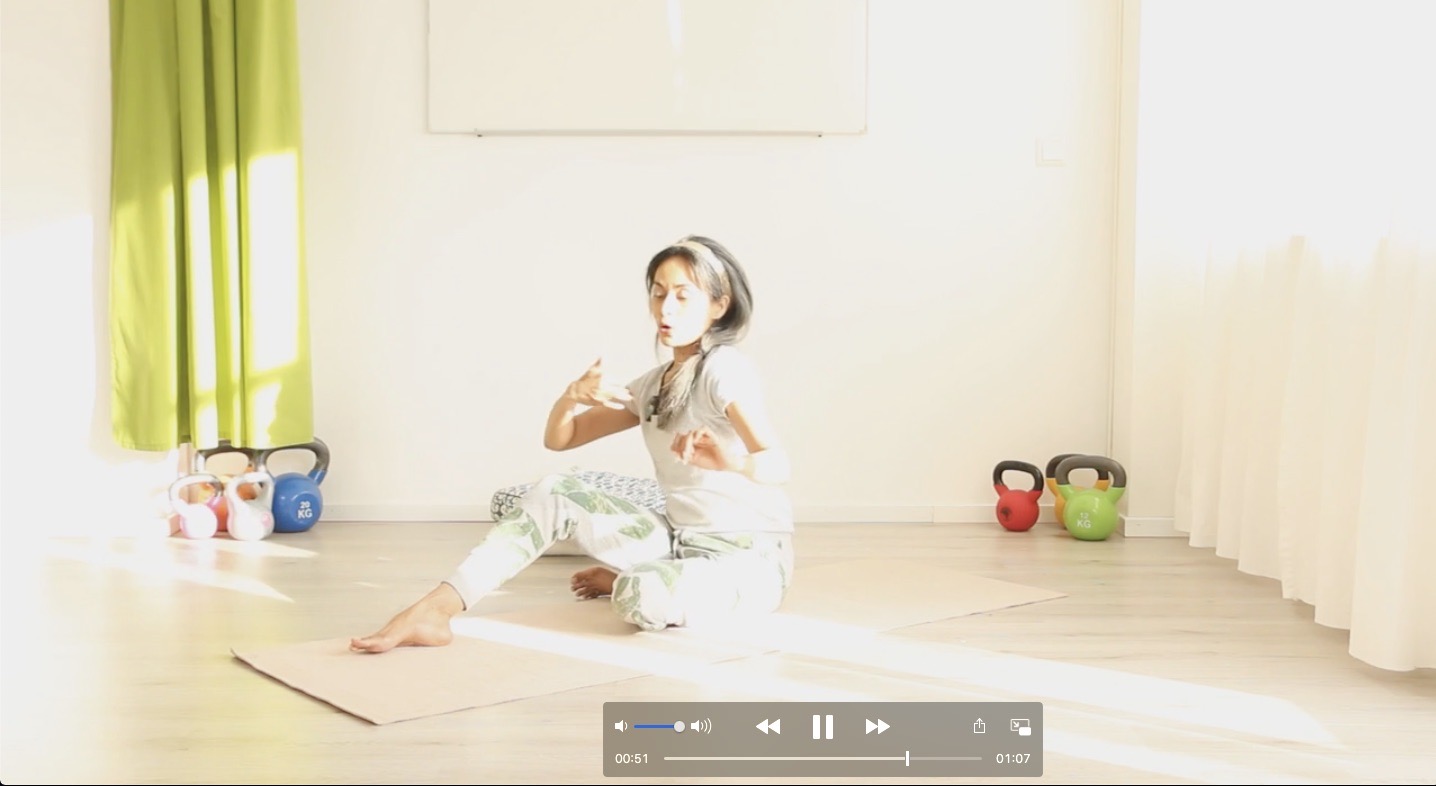 April monthly Class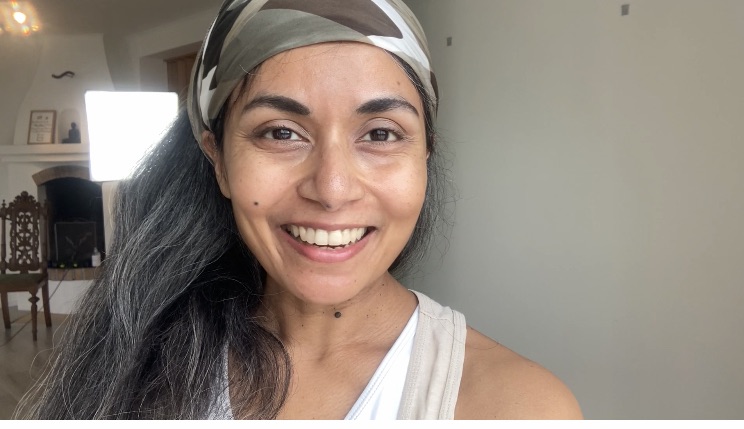 March 3 For 1
The October, November and February Class
3 for the price of 1. See below the previews of all three past classes avaiable this month in a 3 for 1 March Mix of classes for ONLY €11.
February Monthly Class
Watch the trailers and buy this €11 class now.
Class is online for your practice until February 28th, drop in.