Sovereign Sessions
Let's Connect
I am an expert on many Hatha Yogic subjects, an expert in the superb YogaMonks Method of Yoga, as well as a highly attuned Intuitive Channel and Energy Healer and Therapist.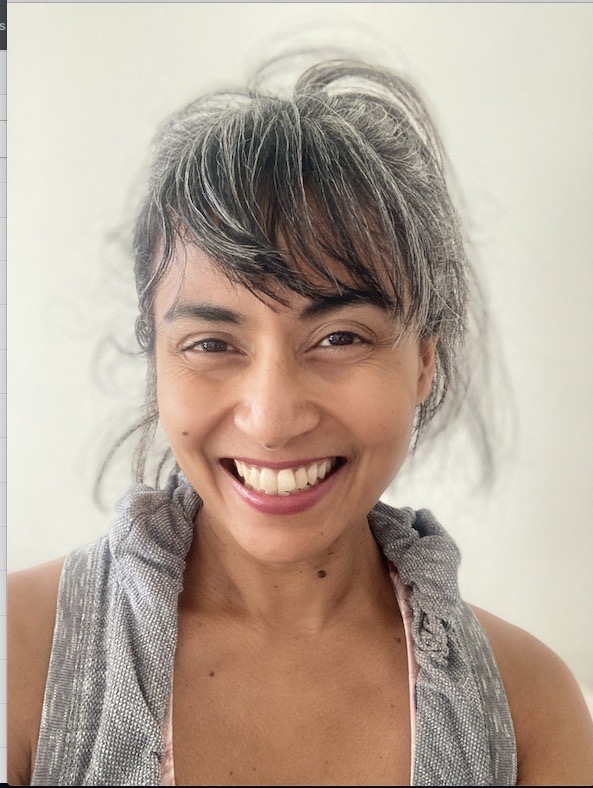 Sovereign Sessions are the one to one consultations with Mithila. These can be Live in person or Zoom Online.
Services:
1) YogaMonks Sadhana and Yogic Practice private sessions
2) Body Work / Energy Work / Healing Treatments
3) Spiritual Coaching and Guidance
4) Yoga Teachers Mentorship Sessions
5) Yoga Teacher Trainings
What to Expect on a Session:
If you wish to work with Daily Practice and the YM Method, we will follow the program on your individual sessions. This may be a combination of the YM Daily Practice and/or the below.
First we will discuss if there is a clear intent behind your booking a session with me.
Based on that, or if no clear intent, we will tune into the moment and what is needed to be done to assist you in strengthening your sovereignty, creating more ease and relaxation in your life, going through homeworks that can help you on your path etc.
This may include but is not limited to:
- yoga, breath, meditation, mantra, prayer and other yogic and spiritual practices
(including your own personal spiritual religious practices no matter what religion you adhere to)
- channeling, Light Language healing, Angelic Assistance, Galactic Assistance, Spirit Animal Assistance etc...
- meditations to release energy blocks, improve healing circulations and circuitry, chord releasing, karmic healing
- assistance in handling the current Global Energy shift to 5th Dimensionality
- conversations to discuss your spiritual questions and needs, lifestyle coaching, holistic health approach to making changes
- tuning in to your personal crystals and learning to work with them on a deeper level
- body work is primarily a head, neck and shoulders deep relax treatment similar to massage and cranial sacral work
-------------------------------------------
These tools are just to help you find alignment with your own guides and intuition. To help you sense what you already know. To help you clear what you need to clear that is in the way and might be muddying your sense abilities.
All tools and sessions are to help you experience your own sovereignty.
If you prefer to work with me through Angel Cards and other Card readings I can offer that assistance.
I do not do future telling or channel messages from ancestors although this may happen as a consequence of a channeling session and what needs to come through for you.
-------------------------------------------
For one to one sessions use the below form or simply email info@yogamonks.se
Energy Exchange
For all details on payments, booking terms, price list etc, view this link.
-------------------------------------------
For more about Mithila on our About Mithila Kara CV page.
Get to know me better through: my newly started Instagrams for
art creative process inspirations on @movingspirit

writings on @karatantra and mithilakara.com blog.
via @mithilakaraenergy
Add yourself to the newsletter to be kept in the loop of all news from Mithila via the YM front page or emailing info@yogamonks.se.
For non-social media communication register for my newsletter.
I will update my blog on mithilakara.com whenever possible with everything I share on social media. This is always delayed due to lack of resources, therefore my Instagram accounts are the most updated regular sharing.
Booking Form
On this form you can make a booking for a single session, multiple session, or a free consultation meet and greet if you have never met Mithila before. Welcome.