GraphoArtista Spiritual Art Exhibition day
GraphoArtista Spirtual Art Exhibition day


Times:


From 11-1400 daytime visiting hours




From 17-2000 evening visiting hours



Kriyaji is an Artist in every sense of the word, uniquely gifted as a musician, singer, healer, Yoga Master, Divine Teacher and painter.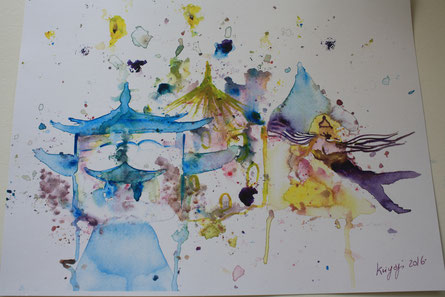 With Her Enlightened Energy, Mastery and
Divine​ Eye, She creates paintings, drawings, writings in Graphic Art, watercolor, Egyptian Papyrus and ink work, dry brush art work, Light Language Parchments of ​L​ight, general and personalized Yantra drawings, acrylic art on canva​s/​ paper and more .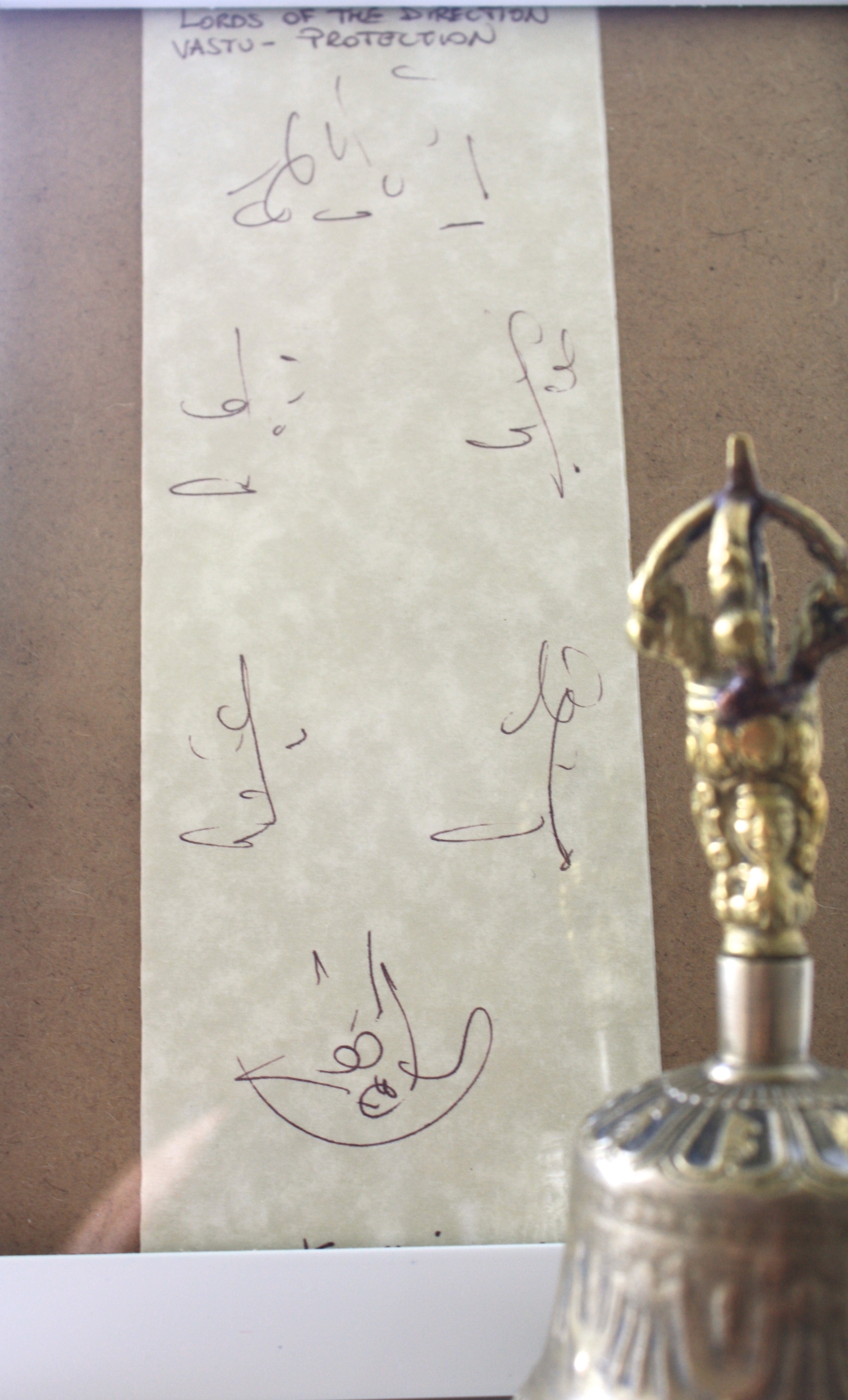 Each of these pieces exhibiting at this opening of Her art work to the world contain sacred blessings, beautiful imagery, spiritual symbolism and languages, sacred geometry: depicting nature, Gods, Angels, Animals, Light and Sound Languages, and more.
​ These original pieces raise the energy and vibration of the space in which it is displayed, emanating blessings to all around and the space itself.​

The pieces will be available for you to view and receive the energy from the art work at the exhibition and many are available for purchase as originals or prints of the original. Kriyaji will be there to share Her work with you as well as to provide personalized consultation sessions for those who wish to have a personalized Parchment of Light made for your specific purpose, or your personalized yantra drawing that will aid you on your unique and specific path in life.


​All payments for the artwork will be made via
Paypal
​.
If you are interested in visiting the Art exhibition, please r
egister your interest in the form below: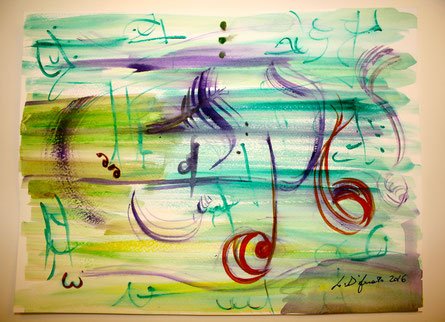 When
7 November 2016
Where
'Our Space' Nedre Fogelbergsgatan 4
September
1

2

3

4

5

6

7

8

9

10

11

12

13

14

15

16

17

18

19

20

21

22

23

24

25

26

27

28

29

30