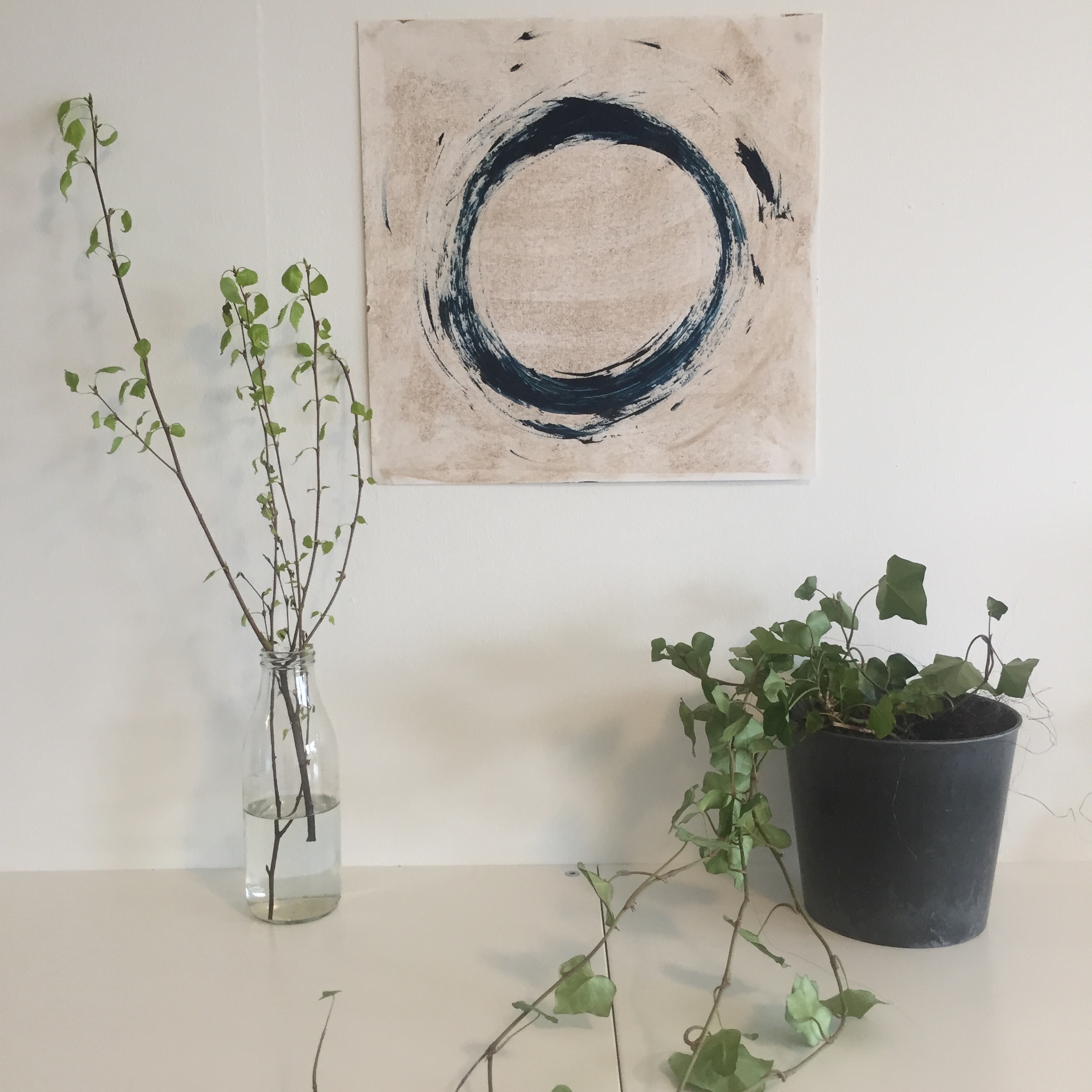 I have been asked to host a Trance Mission Meditation and prayer evening for the Dec 4th Full Moon Portal. I await further details and guidance about this date and will update this event and the
Channeled Messages
page as soon as it has arrived.
Cannot particpate LIVE? Sign up and we will send you the recordings 7 days after the event and you wil access for 30 days.
Everyone who registers will receive further updates as I receive them prior to our group gathering. Welcome!
Dec. 4th Friday - 1800-1930 Sweden local time Live on Zoom
GENERAL INFO:
These events are multi-disciplinary, non-denominational, Earth Energy Consciousness upgrades.
For more details on the 5D Earth Upgrade Project read this.
I will be channeling what is needed for the group that has gathered, myself, and for the place we are in within the new Timeline of 5D.
Therefore each event will be unique.
They will contain elements of Light Language, Breath, Voice and Mudra Energy Activation and Integration Processes, they will contain messages from the Galactic Guides (such as Pleiadian, Arcturian and other Alien Intelligence), prayers from all world religions and spiritual traditions and more that I have yet to discover myself as a newly initiated Channel.
Also activation of new Light Codes that are entering Earth vibration but also activating dormant Codes in us humans as we who are alive at this time are meant to experience this extraordinary vibe transformation in our lifetime. Hoorah!
The integration and assistance to assimilate the new paradigm, new tigmline (timeline) and energy vibrations to our human experience.
Thank You Thank You Thank You.
Registration terms
the event will take place whether it is 1, 10 or 100 people who are present
the event will only be cancelled if Mithila is for any reason unable to hold the space
the event requires your registration using the form below
if you have not received Zoom confirmation details at least 24 hours prior to the event please e-mail us
if you need to cancel, let Mithila know, however, there is NO cancellation fee OR cancellation timeframe for the Zoom Events
arrive on time for the event, fresh and in your white or bright, colourful clothes, that are comfortable to move, sit and lay down and relax in, bring a yoga mat and meditation blanket if you wish to lie down or sit on the floor
for Zoom, have a space that is clean, a comfortable chair to relax in as well as floor space in case you want to sit in meditation during the event or lie down warm and comfortable
have plenty of water at hand, and some snacks in case you need to ground the energy
try and be uninterrupted, and you can leave for the bathroom etc... as you wish but get back in the zone as soon as you can, and you can also leave the event entirely if you need to, just send us a message after so we know you are well
PRIVACY: it is very important that all participants feel their privacy is protected. NO recording of the event is permitted, NO video sharing, ALL Social media and other devices and apps not needed for Zoom should be shut off during the whole event, NO SHARING of video material or pictures of the participants during or after the event. If you wish to share pictures of yourself attending the event after the event, that is ofcourse up to you. :-D
Mithila may record the event. If the recording is of the Zoom video where you are visible, you can rest assured that this will NOT be publicised in any way. It will be ONLY for Mithila's internal records. If the video is recorded for public then it will ONLY be Mithila on video separately from the LIVE or Zoom event.
DRUGS: NO drugs or other intoxicants are used prior to or during this event by the hostess or any particpants. This is a DRUG FREE ZONE.
Set aside 2 hours
we welcome your feedback after the event, to share with others who might be thinking of joining next time, and we appreciate your help in spreading the word of the Upgrade Project with those who you feel are drawn to it or need it in their lives in someway.
ENERGY EXCHANGE
The exchange asked for is € 30 / 300 SEK per Person.
If you need a concession simply offer what you can. If you wish to offer more, we welcome your donation.
You can be multiple particpants in one household (example on ZOOM) joining the event at the same time and the energy exchange requested is per person particpating.
Your children under age 18 may join for free, and under parental discretion and advice.
Remember we will not cancel even if it is just 1 person, YOU, attending.
All payments are to be made in the week AFTER the event.
All payments are made following this information. If you need a receipt/invoice let Mithila know BEFORE you pay.
REGISTERING FOR THIS EVENT IMPLIES THAT YOU HAVE UNDERSTOOD and AGREE to ALL OF THE ABOVE AND ALSO AGREE TO GENERAL TERMS OF PARTICIPATION FOR MITHILA'S YOGA EVENTS, use of website etc... AS WRITTEN HERE regards to Health and Safety/ Privacy/and more.